Motor Parts & Accessories
We carry a huge stock of parts at very competitive prices — offering next day delivery of most parts not in stock. Our friendly, experienced staff are here throughout the day to service your needs and source parts.
parts@orkneyfactors.co.uk
Top quality replacement parts at competitive prices.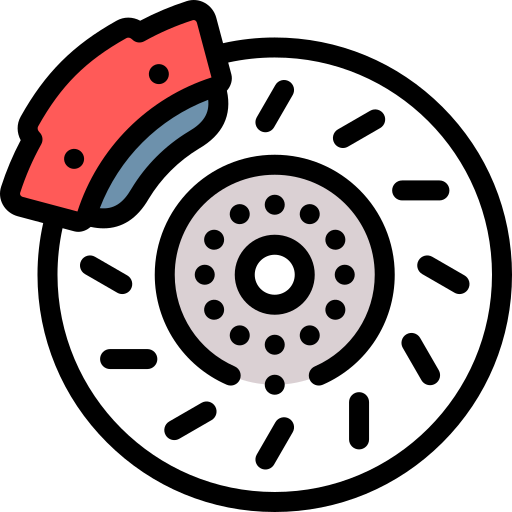 Brake Parts
Including brake pads, shoes discs and drums.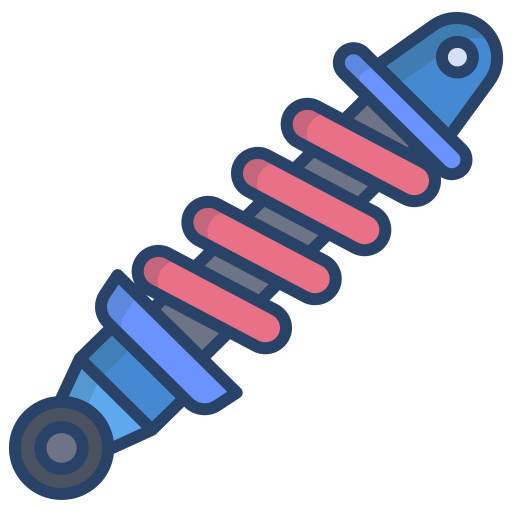 Suspension & Steering
Including shock absorbers, steering racks, suspension joints and wishbones.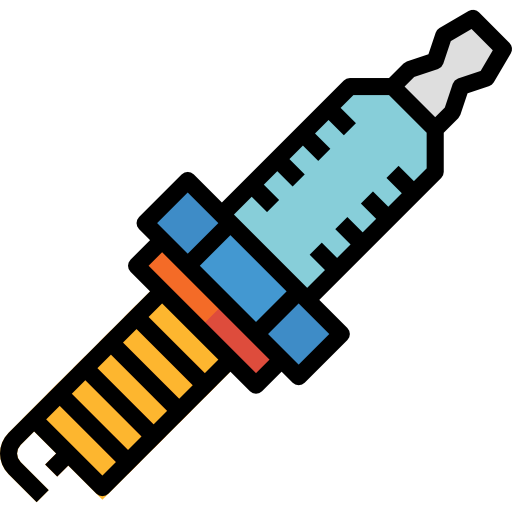 Electrical & Lighting
Starter motors, alternators, bulbs, batteries, spark plugs and more.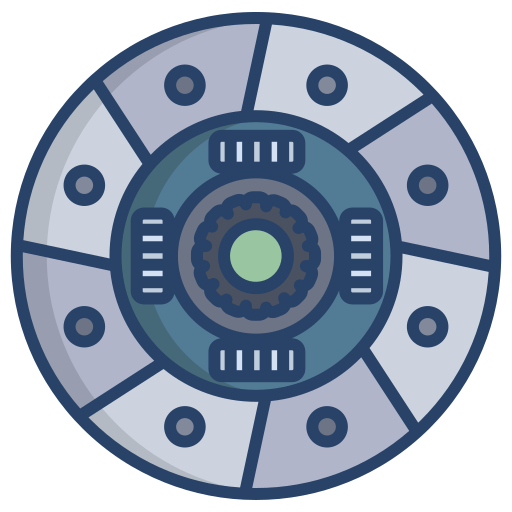 Transmission & Service Parts
Clutch kits, exhausts, filters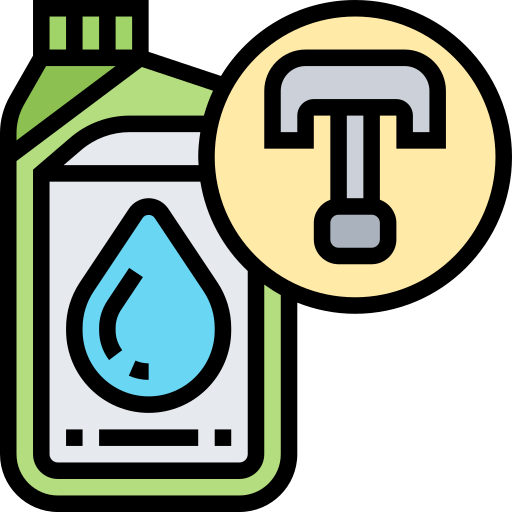 Comma oils, lubricants & additives​
For all types of vehicle from vintage to high performance.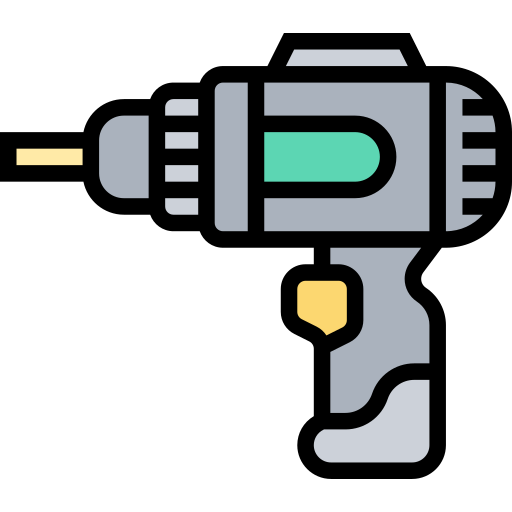 We Also Stock
Hand tools, towing accessories, roof bars and top boxes, paints, in-car entertainment, Haynes manuals plus lots more.
If you have any questions or would like more information on any of the products we sell please do not hesitate to get in touch. You can either use the contact form on this page or use our contact details to get in touch.
Independent motor factors. Fantastic range of everything you need for your car. Great staff willing to help find the right product for your needs.
Everything you need for your vehicle care be it cars, vans, trailers or caravans you'll find it here. Good prices and a good wide range of tools make this place the kind you can wander about mentally stocking up your man-cave. Excellent helpful staff make Orkney Factors well worth the visit.
Good motor shop, where you can find everything you need, and if not, they will order it for you. Helpful staff.
Helpful and well stocked auto parts and other auto related things!