Top quality replacement parts at competitive prices.
We stock a large selection of replacement parts, accessories and much more. Please get in touch to find out more and we can help you with what you are looking for.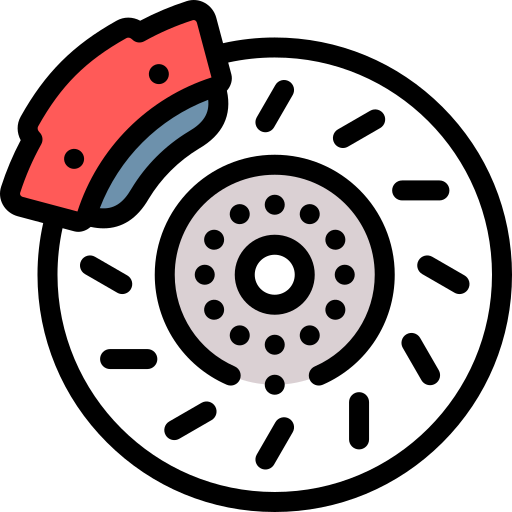 Brake Parts
Including brake pads, shoes discs and drums.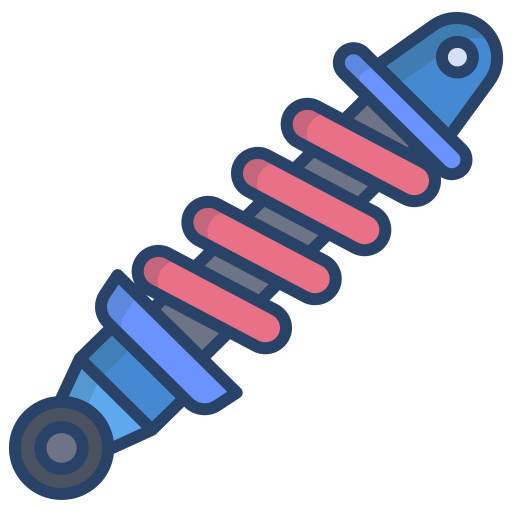 Suspension & Steering
Including shock absorbers, steering racks, suspension joints and wishbones.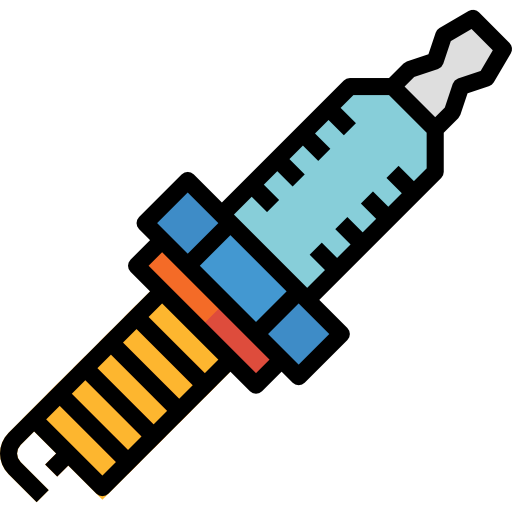 Electrical & Lighting
Starter motors, alternators, bulbs, batteries, spark plugs and more.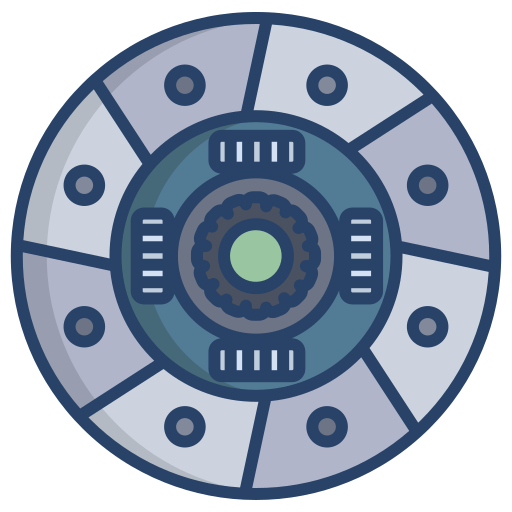 Transmission & Service Parts
Clutch kits, exhausts, filters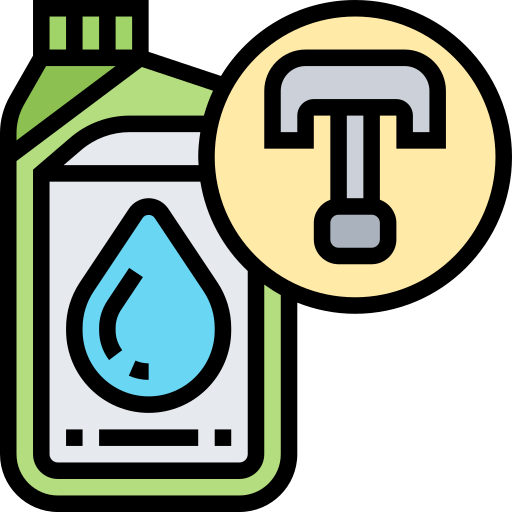 Comma oils, lubricants & additives​
For all types of vehicle from vintage to high performance.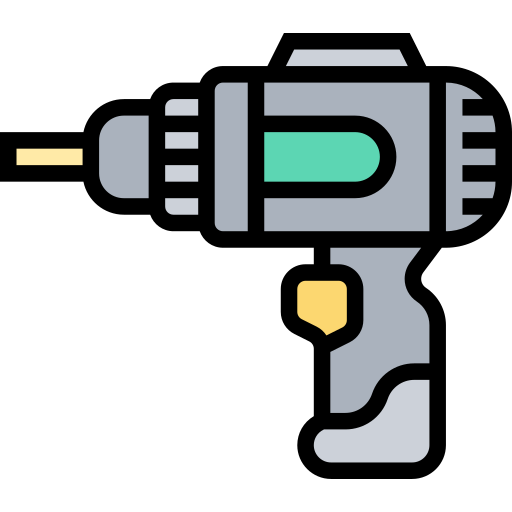 We Also Stock
Hand tools, towing accessories, roof bars and top boxes, paints, in-car entertainment, Haynes manuals plus lots more.